Invitation from "Pat Savage"
to add some of my tuneage
to
The Discovery Channel series
"A Bikers Lifestyle... The Savage Roads"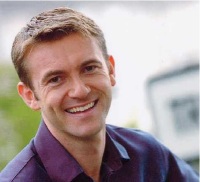 Howard Griffiths
~INTERVIEW~
The Interview went well with BBC radio host Howard Griffiths.
We had much fun, Howard is truly a great host and a pleasure to speak with.
~Thank You Howard~
BBC Radio
Latest music is in the mail to play on his show, with another interview coming up soon!

~THIS EVENT HAS BEEN POSTPONED~
"Redd Stewart Day"
~Tennesse Waltz~
I am honored to have been  invited to perform at the
country music jam session and festival, along with a formal induction of
"Redd Stewart" into the Traditional Country Hall of Fame.
The festival will be held at the
Olive Branch city park in Olive Branch, Mississippi.
Saturday, September 18 from 10:00 a.m. till 10:00 p.m.
(or maybe even a little later folks!).
~LINEUP OF ARTIST WHO WILL BE PERFORMING~
~For more information about the "Redd Stewart Day" ~Festival~, please click on the link below~

"Tootsies" 

Tootsies Orchid Lounge 

422Broadway 

Nashville, Tn. 37203




Nashville Tennessee

@

One of Nashville's most respected venues!

"Douglas Corner Cafe"

806 Old Oyster Point Rd.
Newport News
"Good People, Good Food & Good Music"
Sizzlin Hot Bands!
...
.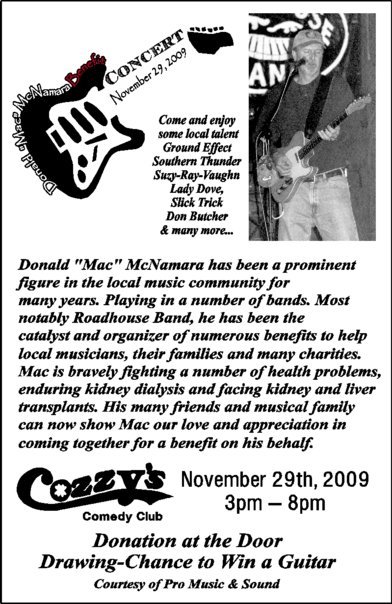 Tom ....


Wa Do Silverhawk for the wonderful graphics & background.... ho

www.samsilverhawk.com